Exceeding Your Expectations Is


Our Business
find out more
From design,
photography,

videography,

marketing

and

more, we are here to make sure your small business thrives.
the team
Meet our team of creatives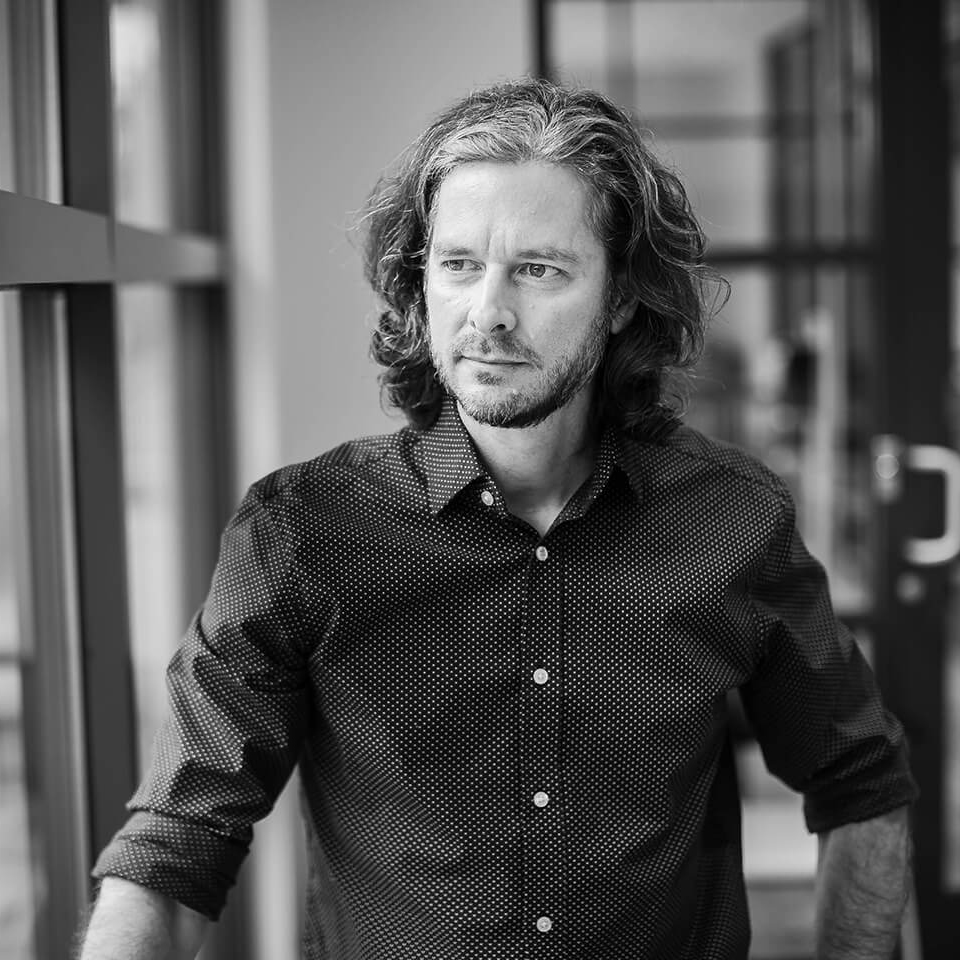 Todd Urick
Founder, Account Manager & Video Production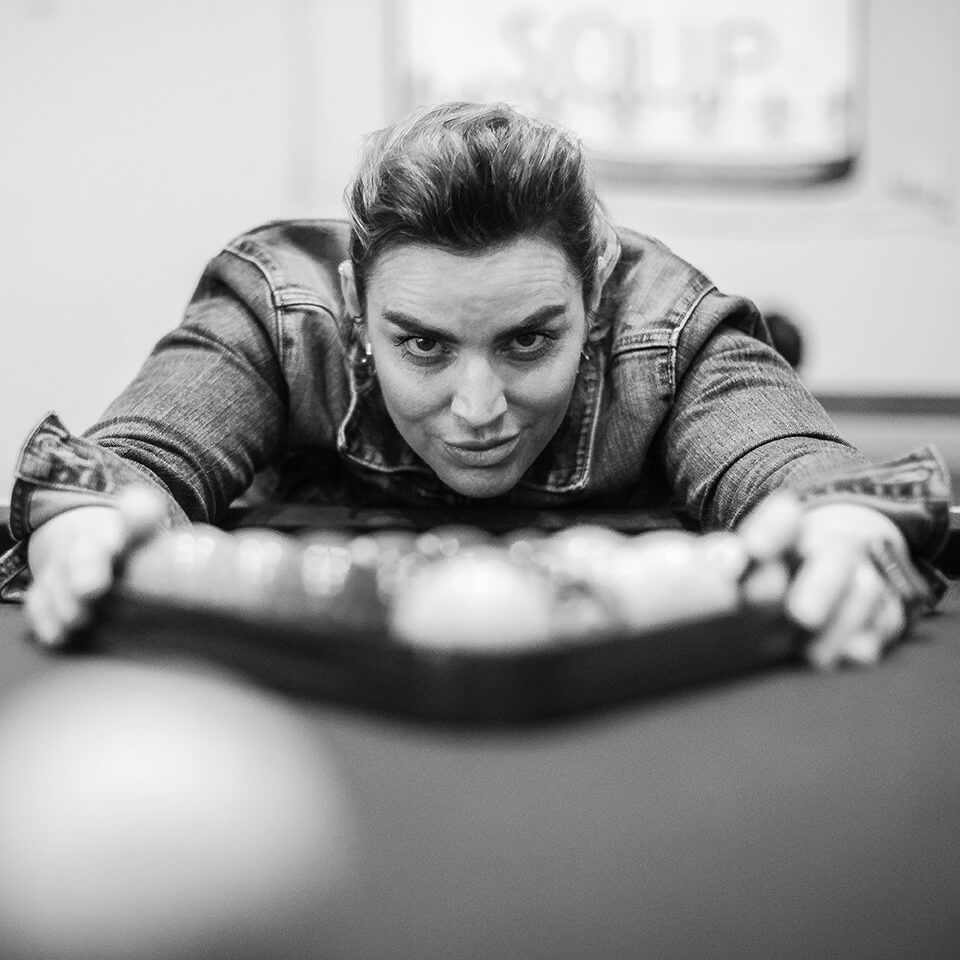 La Donna Urick
Founder, Account Manager & Art Director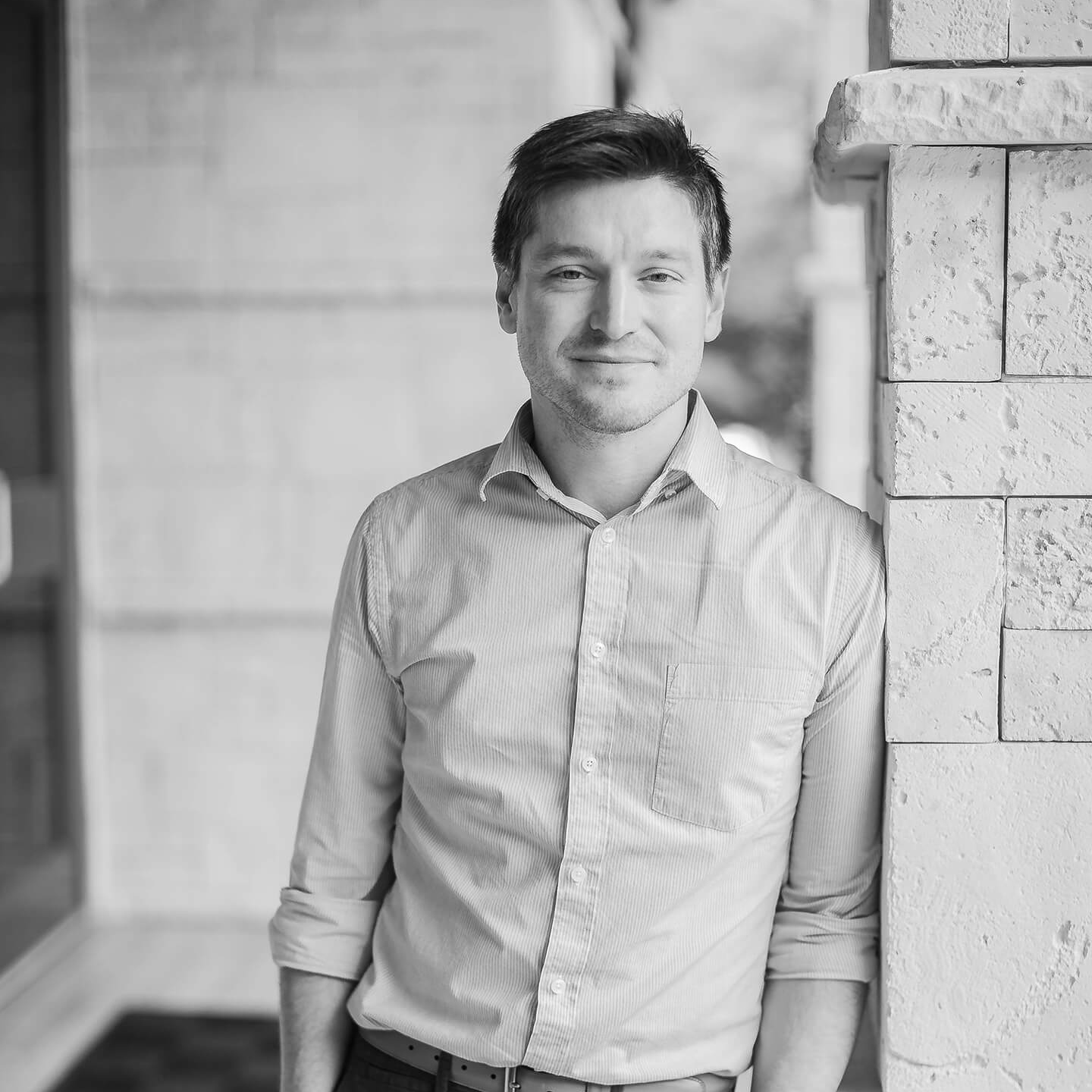 Bret Urick
Founder, Graphic Designer & Website Developer
We are ready to help your small business thrive! Reach out to us today to learn more.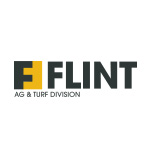 We reached out to Relative Media and Marketing several years ago because we needed a fresh spin on our advertising to set us apart from our competition. Not only did Relative provide top notch, super creative, professional video production, they also took our digital marketing to a whole new level and opened our eyes to new, out of the box, advertising ideas. Plus working with them every week is super FUN! We are thankful they are part of our Flint Family!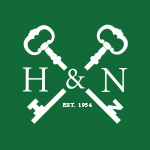 Relative Media and Marketing has played such an important role in keeping Hughey & Neuman at the cutting edge of the local real estate industry. They provide top of the line videography, graphic design, and marketing ideas while executing on a quick timeline in the fast paced environment of our industry. Todd, LaDonna, and Bret are passionate about what they do and their teamwork truly is admirable. We are thankful for the partnership with Relative Media and Marketing!

Relative Media & Marketing is a full service marketing, media, and graphic design group based in Albany, GA. We can't wait for you to join our family!
Have questions? Ready to work with us? Get in touch!
©2023 Relative Media And Marketing